Have used Garden Revolution regularly and always pleased with the work they do and their charges
Garden Revolution comes to me once a week to look after my large garden. They are fantastic, would highly recommend.
Excellent worker and tidy.
We have used Garden Revolution for over 6 years, and they are consistently great. They listen and are hard workers, they arrive and get straight into the task.
Work was completed to my satisfaction.
Excellent workman, very polite, dealt with all within the agreed timeframe, all works undertaken were professionally completed (they followed all Covid guidelines when they attended our family home). I have already recommended Peter to two other families who have also been extremely pleased with his works – I will be asking Peter and his team to return shortly to replace our fencing and lay a new patio for the Spring.
Who are we?
Welcome to Garden Revolution, a pro-active horticultural company that from 2006 prides itself on reliability, quality and dedication to its clients. Based on a fundamental love affair with the English style of horticulture, a wide range of professional services is covered in-house ensuring the provision of consistent good service. Based in West Sussex, Garden Revolution provides a comprehensive range of gardening services for domestic and commercial clients. From garden design to maintenance, we deliver quality work at every stage.
Your bedding displays will keep on blooming with regular pruning, weeding, replanting and general plant maintenance.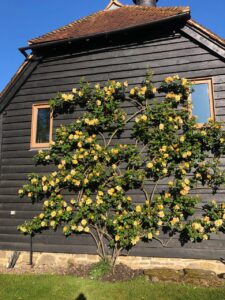 Routine weeding, mulching, feeding, pest control and disease treatment will keep your lawn looking lush and green.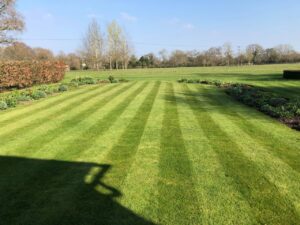 Tame your hedges and keep your trees healthy with essential pruning, trimming, planting and staking.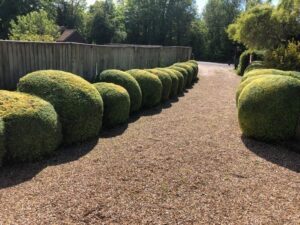 Working closely with our clients Garden Revolution create beautiful and truly stunning gardens that will evolve and continue to create a lasting haven for you to enjoy year on year.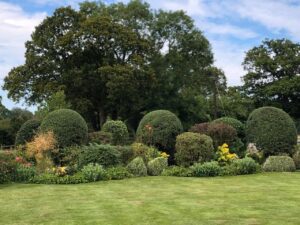 Garden Revolution carefully design your sprinkler system to ensure maximum coverage to your lawn and plantations. Whether you are looking for a brand new irrigation system to maintain your lawn or to service an existing system.